HUNDREDS OF FLOWERS AND A THOUSAND OF SEEDS.
Photography: Wallace Domingues Styling: Suyane Ynaya
Make-up and hair: Ian Rib
Styling assistant: Fernando Ferreira
Photo assistant: Matheus Rodrigues
Executive production: Heitor Botini, Dandara Aparecida y THINKERS MGT
Models: Camila Simões (Monster) y Nabila Youssouf (Mega)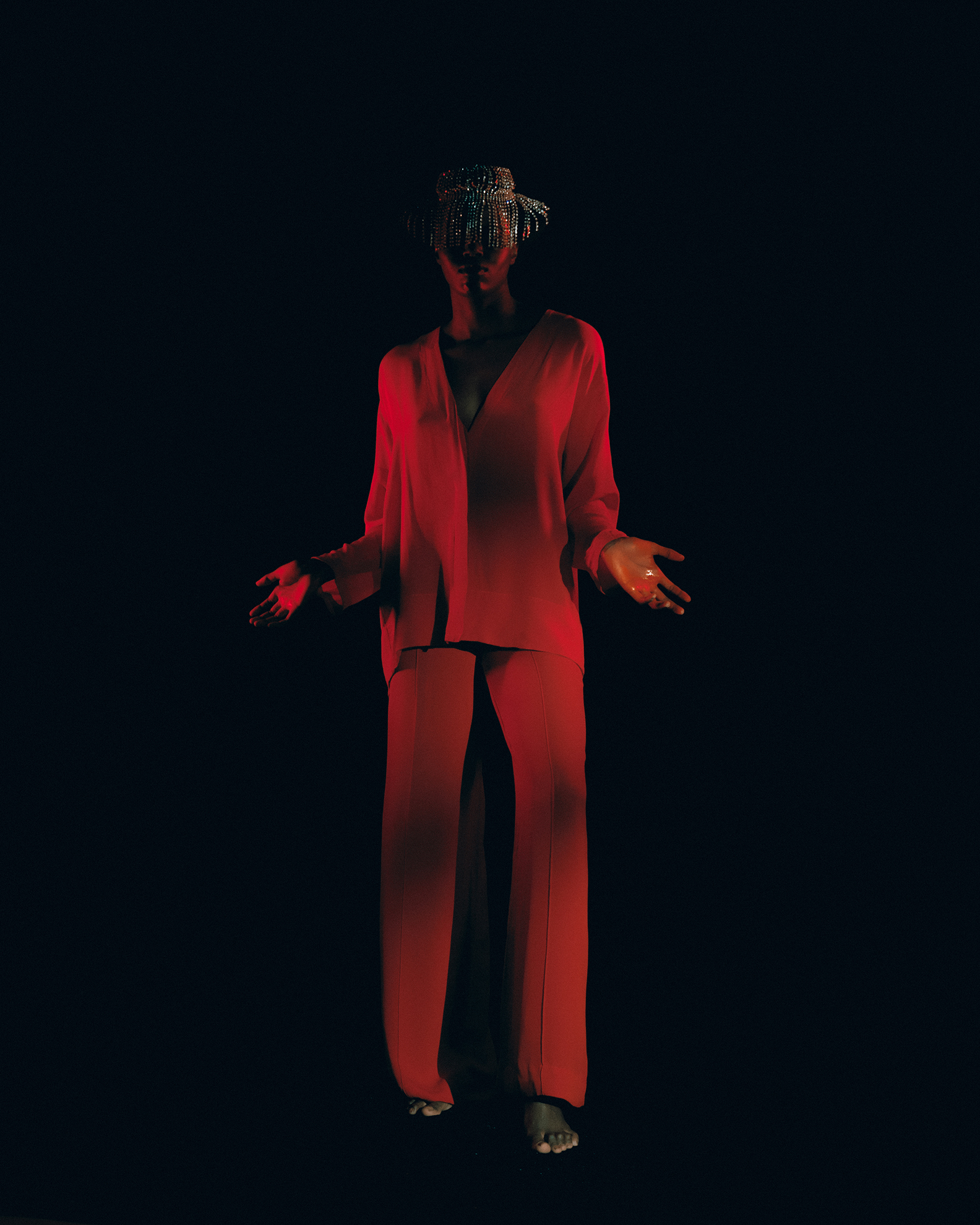 Chemise and pants HAIGHT, headpiece EDU CAIRES.


Body HAIGHT, shirt PATBO, boots stylist´s own.



Coat NIKE X AMBUSH, body jewelry EDU CAIRES.


Shirt APARTAMENTO 03, earrings stylist's own.




Top and pants stylist´s own, bag COTTON PROJECT.

Coat and earrings B.LUXO
Earrings B.LUXO

Coat B.LUXO
Earrings B.LUXO
Suit (left) B.LUXO, (right) APARTAMENTO 03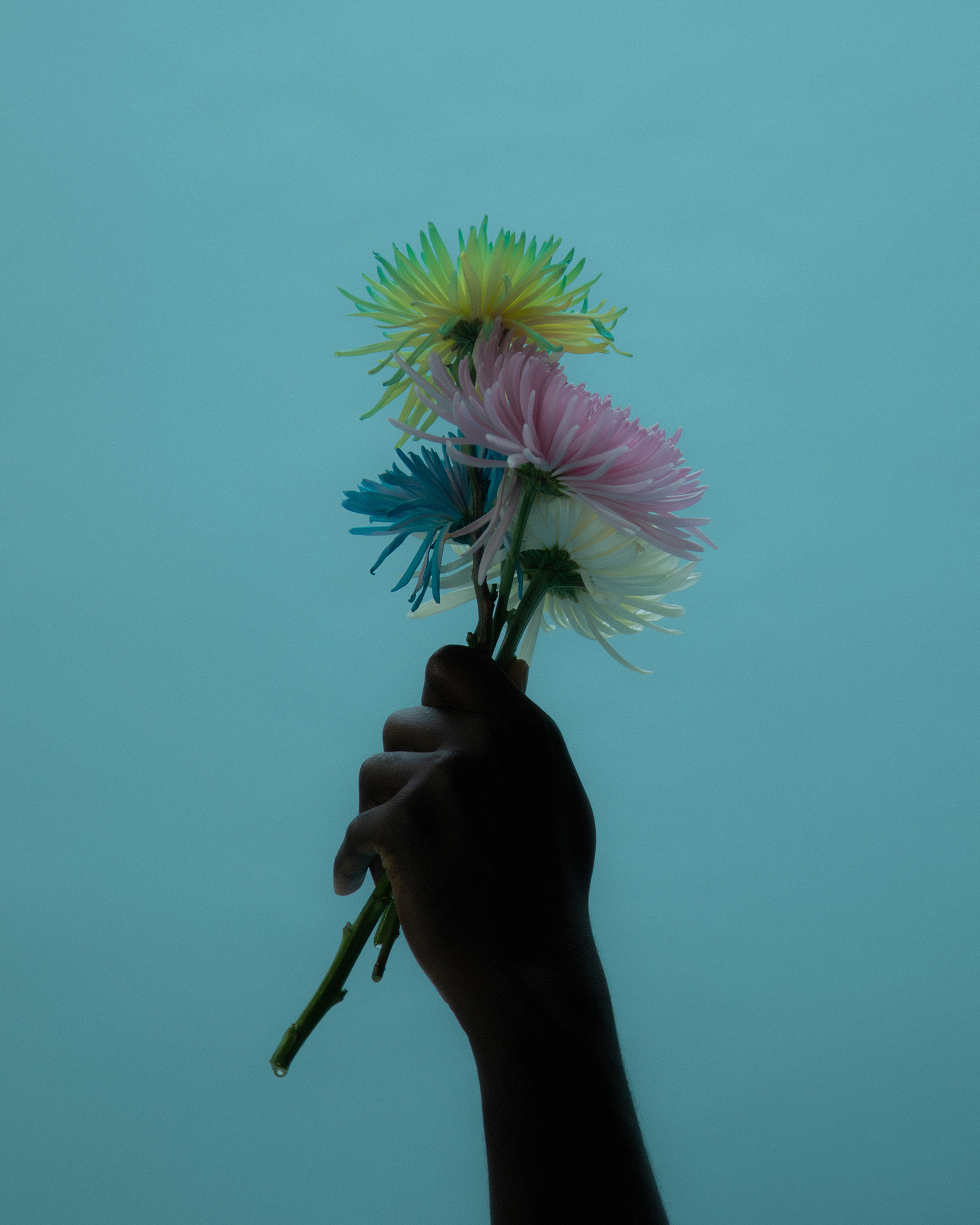 Suit APARTAMENTO 03,earrings B.LUXO, sunglasses FENTY




Dress stylist´s own