ISSUE.001 We decide what is going to be different.
URIAS and MEL by Rodrigo de Carvalho
LUCAS CONCEIÇÃO
by Suyane Ynaya
VOU QUEBRAR O SILÊNCIO by Linga Acácio
ISSUE.004 Hundred of flowers and a thousand seeds.
CAMILA SIMÕES and NABILLAH SEDAR by Wallace Domingues, Suyane Ynaya and Ian Ribeiro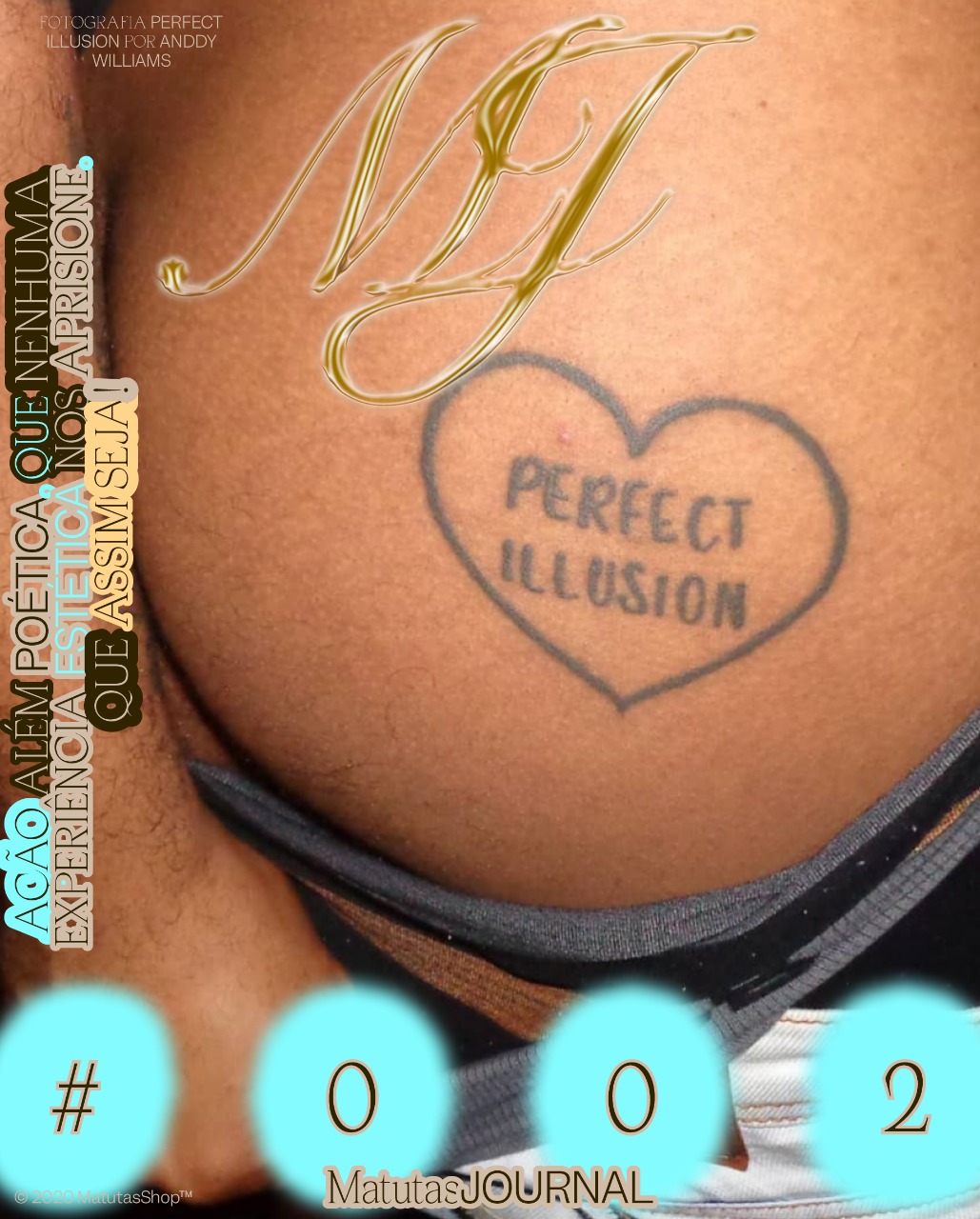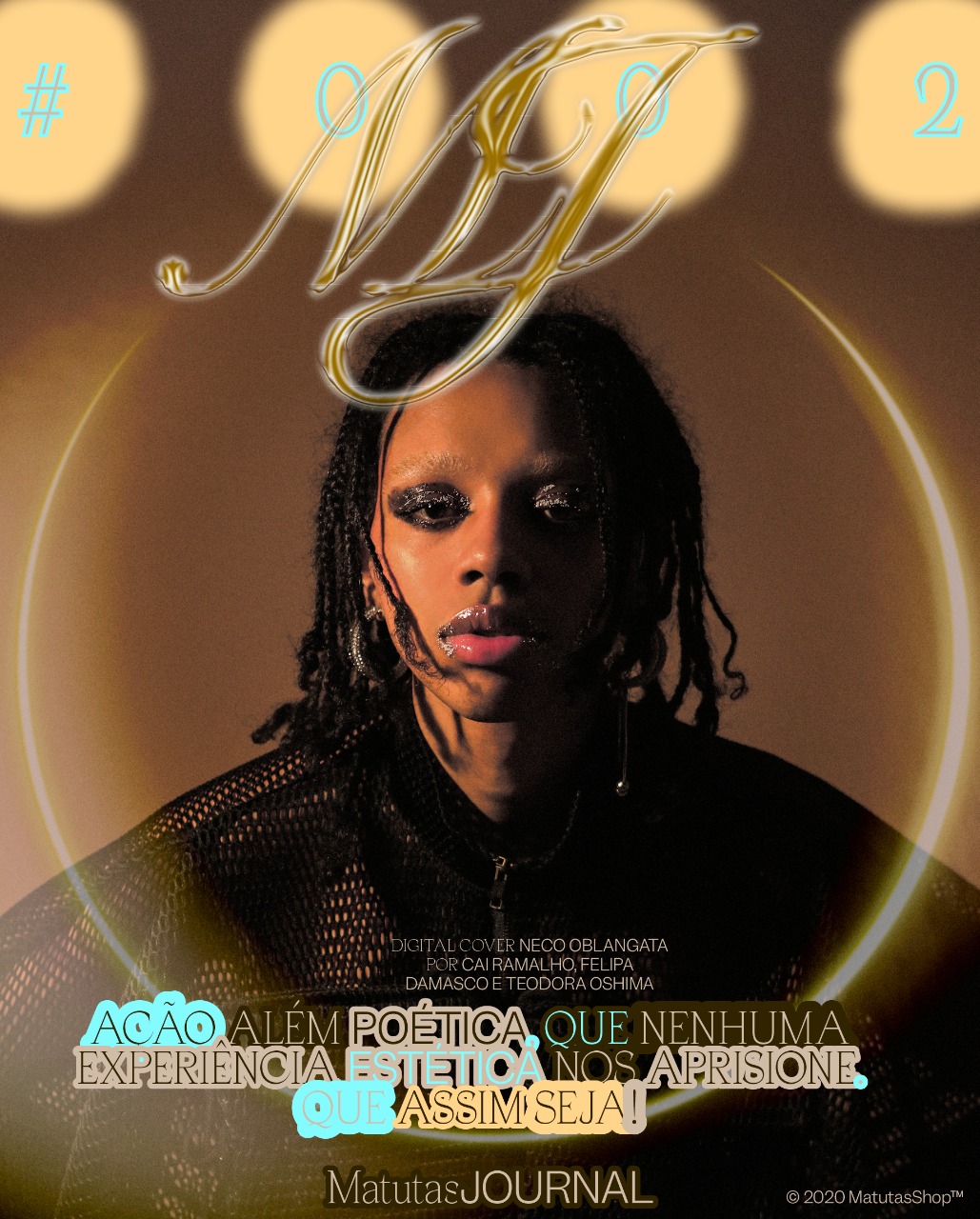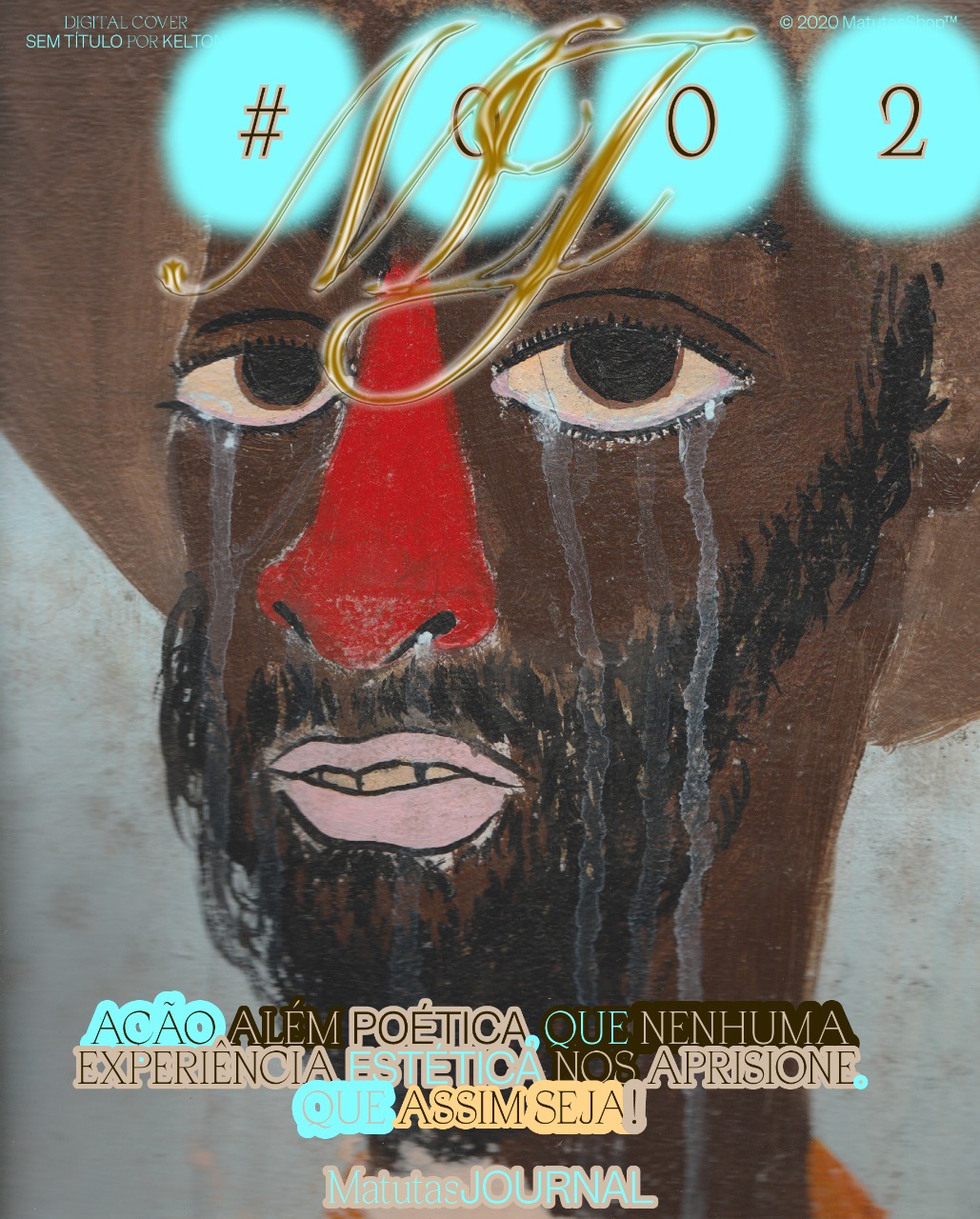 ISSUE.002 Action beyond poetic, may no aesthetic experience hold us back.
NECO OBLANGATA by Cai Ramalho, Felipa Damasco and Teodora Oshima
PERFECT ILLUSION by Andy Williams
SEM TÍTULO by Kelton Campos Fausto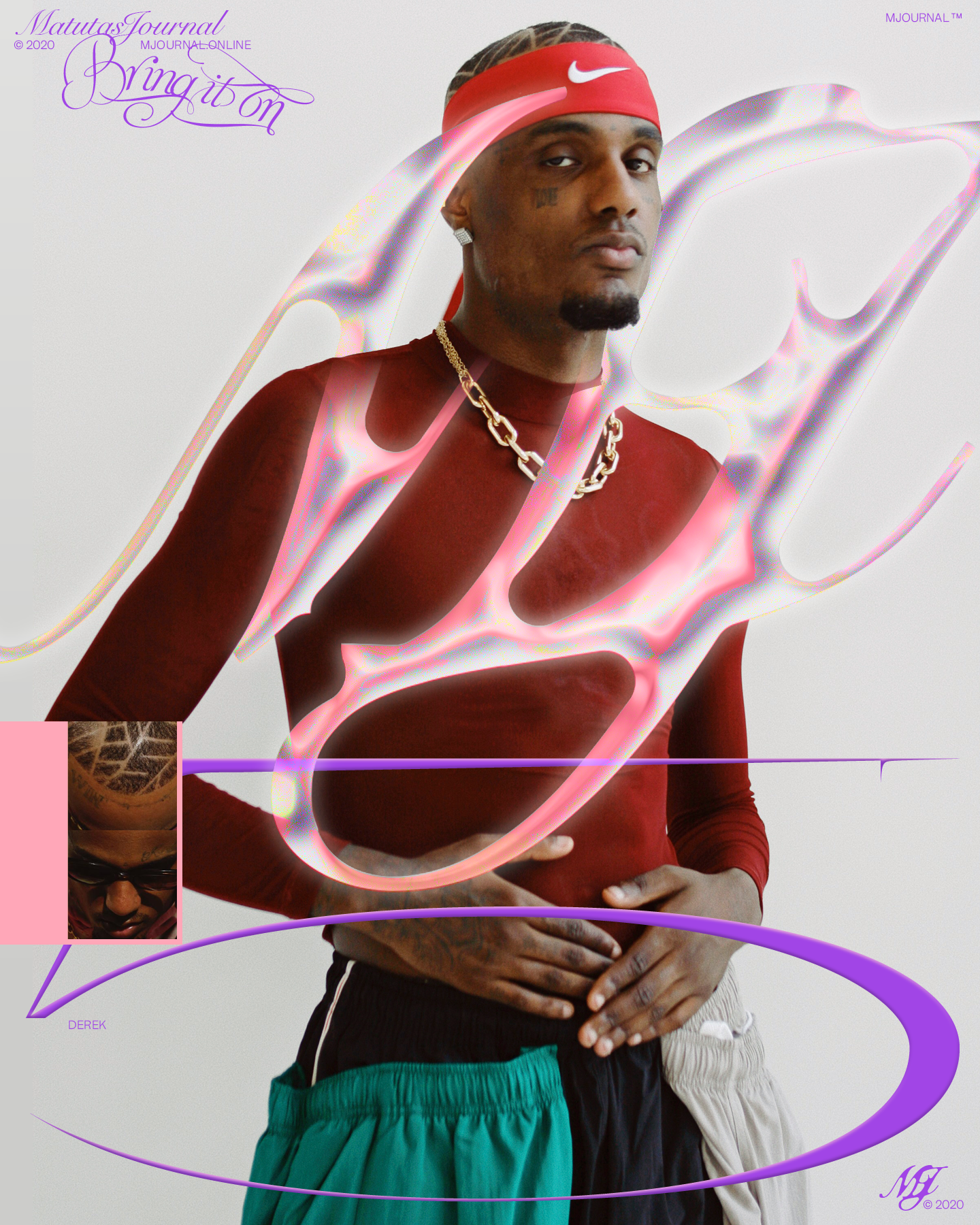 ISSUE.005 Bring it on!
DEREK by Jeff, Medusa Camargo and Wesley Fernandes
AMANDA DOLAPO, DUARDO, RAELL NOVATO, BEATRIZ ARAÚJO and RAQUEL by Hick Duarte, Jéssica Kelly, Ian Ribeiroand Guilherme de Oliveira
VEIO O TEMPO EM QUE POR TODOS OS LADOS AS LUZES DESSA ÉPOCA FORAM ACENDIDAS by Jota Mombaça
ISSUE.003 Locked doors, open borders.
THALITA FARIE by Ivan Erick, Alexandre Dornellas and Janaina Marques
WESLLEY BAIANO and GZEBEL by Milena Saza and Camila Vaz
SOZINHO NÃO DÁ by Hellen Salomão
ISSUE.006 The end begins.
JUP DO BAIRRO by Mar+vin, Felipa Damasco, Julliana Araújo and Angel Moraes
IRMÃS VASKES by Rafa Kennedy AUTORRETRATO by Fernanda Liberti